Saturday 9th March 2024, at 19:30hrs
Venue: Linlithgow Primary School EH49 6HB
Piano Recital
Tickets: £16, U26 £6, Children free. Also included in Linlithgow Arts Guild Season Ticket
  Buy tickets online
Italian pianist Ida has performed throughout Europe and Canada
Programme:
Scarlatti: Sonata in D major K.492
Scarlatti: Sonata in B minor K. 197
Scarlatti: Sonata in F minor K. 386
W.A. Mozart: Fantasia and Fugue in C major K. 394
W.A. Mozart: Fantasia in C minor K. 396
M. Blasco de Nebra: Sonata n°10 in C major
M, Blasco de Nebra: Sonata n° 1 in C minor
F. Schubert 3 Klavierstücke D946
This Event is sponsored by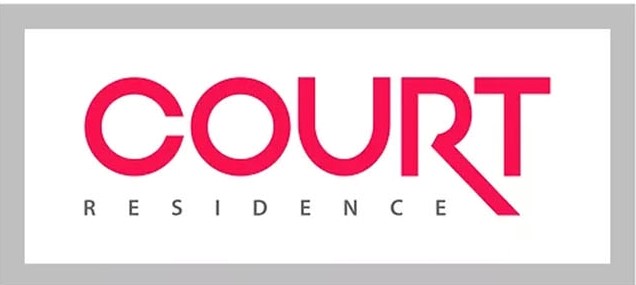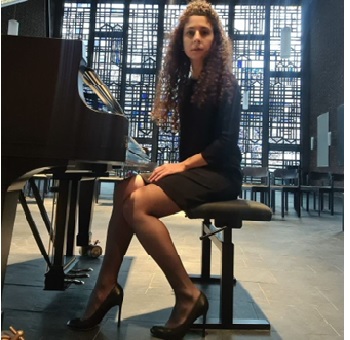 Ida Pelliccioli was born in Bergamo, Italy. She studied at the Nice Conservatoire de Région and at the Ecole Normale de Musique de Paris - Alfred Cortot in the class of Serguei Markarov, Unesco Artist for Peace. During her studies, Ida Pelliccioli was awarded several scholarships, amongst them, one from the Zygmunt Zaleski Foundation and one from Fondation Albert Roussel.She participated in number of master-classes, among others with Jean-Claude Pennetier, Gerard Wyss and received a double diploma in interpretation and pedagogy, at the École Normale in Paris.She received artistic guidance from Norma Fisher who teaches at the Royal College of Music in London, Stephen Gutman, and she is one of  the rare pianists to have received guidance from the Cuban concert pianist Jorge Luis Prats.
Ida chose to avoid the international competition circuit and, before becoming a full-time pianist, received a double master diploma at the Sorbonne University - in Italian Literature and in Ancient Greek History, specializing for the latter in the practice of music during the Hellenistic period.